Play the video to learn how it works!
In this mini course you will find an emergency sequence that will help you stop a migraine attack that has already started!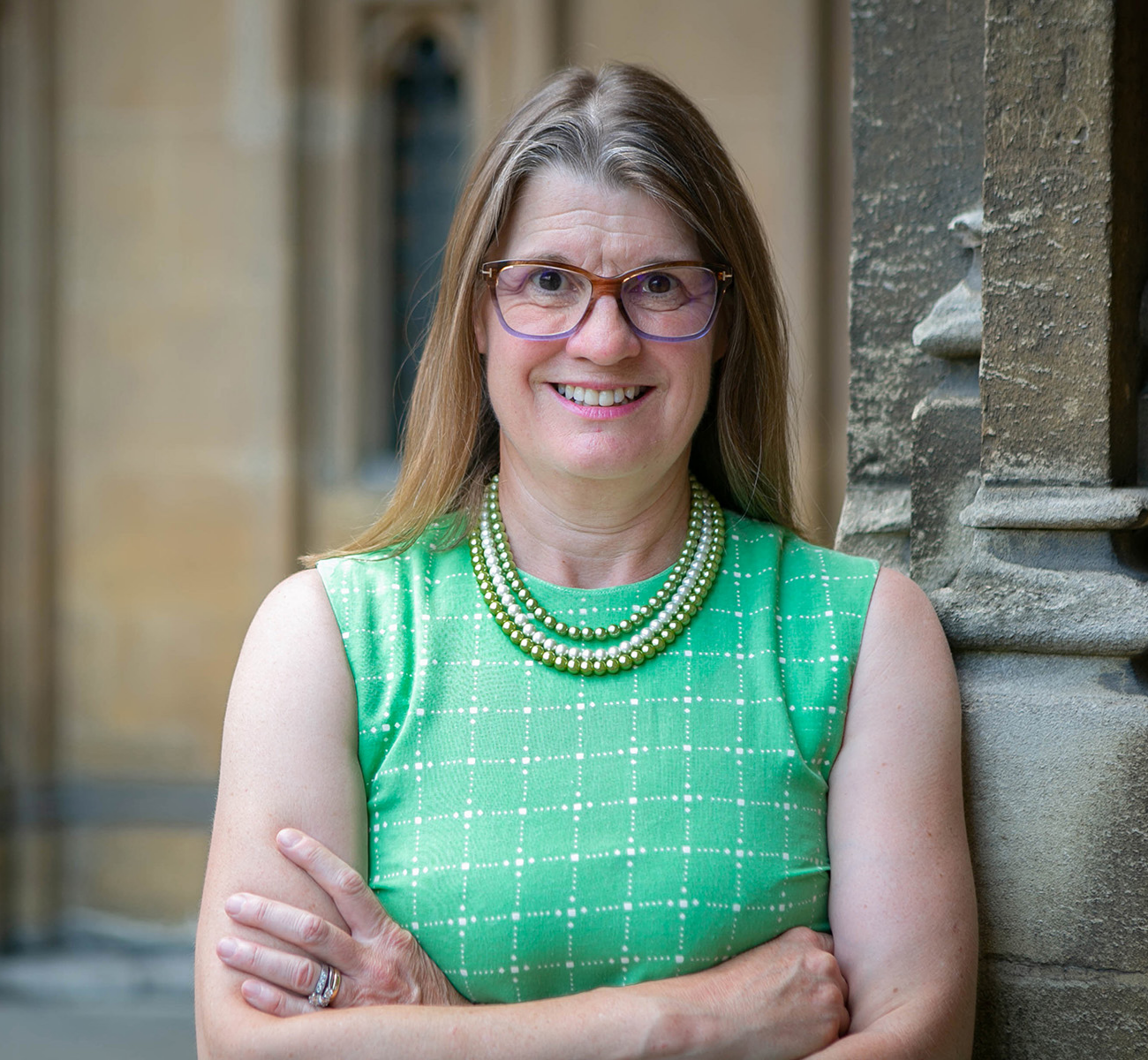 I tried the MHRM protocol after yet another lost weekend spent suffering with chronic migraine. I thought it was crazy and it would never work, because I've tried absolutely everything. 
In desperation when migraine struck again a couple of days later I gave it a go, and with some guidance from Tomer the method's creator himself, to my amazement I found relief that same day.
The first time in my life I have recovered from a migraine without drugs. Since then I've used the techniques many times at the first sign of migraine. They take a bit of effort to master and to carry out, but it is more than worth it.
I'm so glad these resources are available and I'm sure they will help many others who have been suffering in silence often for a lifetime.
If you are skeptical, I'd say, try it, you have nothing to lose."
- Rachel Maclean MP
What Previous Clients Are Saying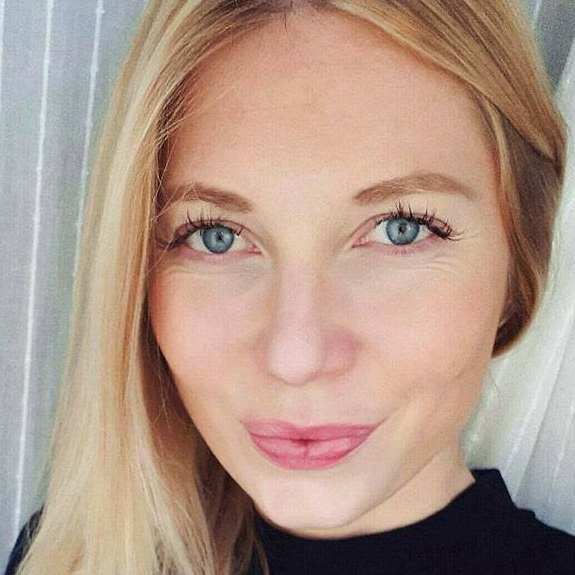 Dela Alina Marlen
"I've had migraine attacks on a regular basis since my teenager years, 3 day attacks, with nausea, and I need strong pills and to sleep it off... I tried the MHRM protocol and the pain, the sickness and dizziness went away after 30 minutes, I was mind blown"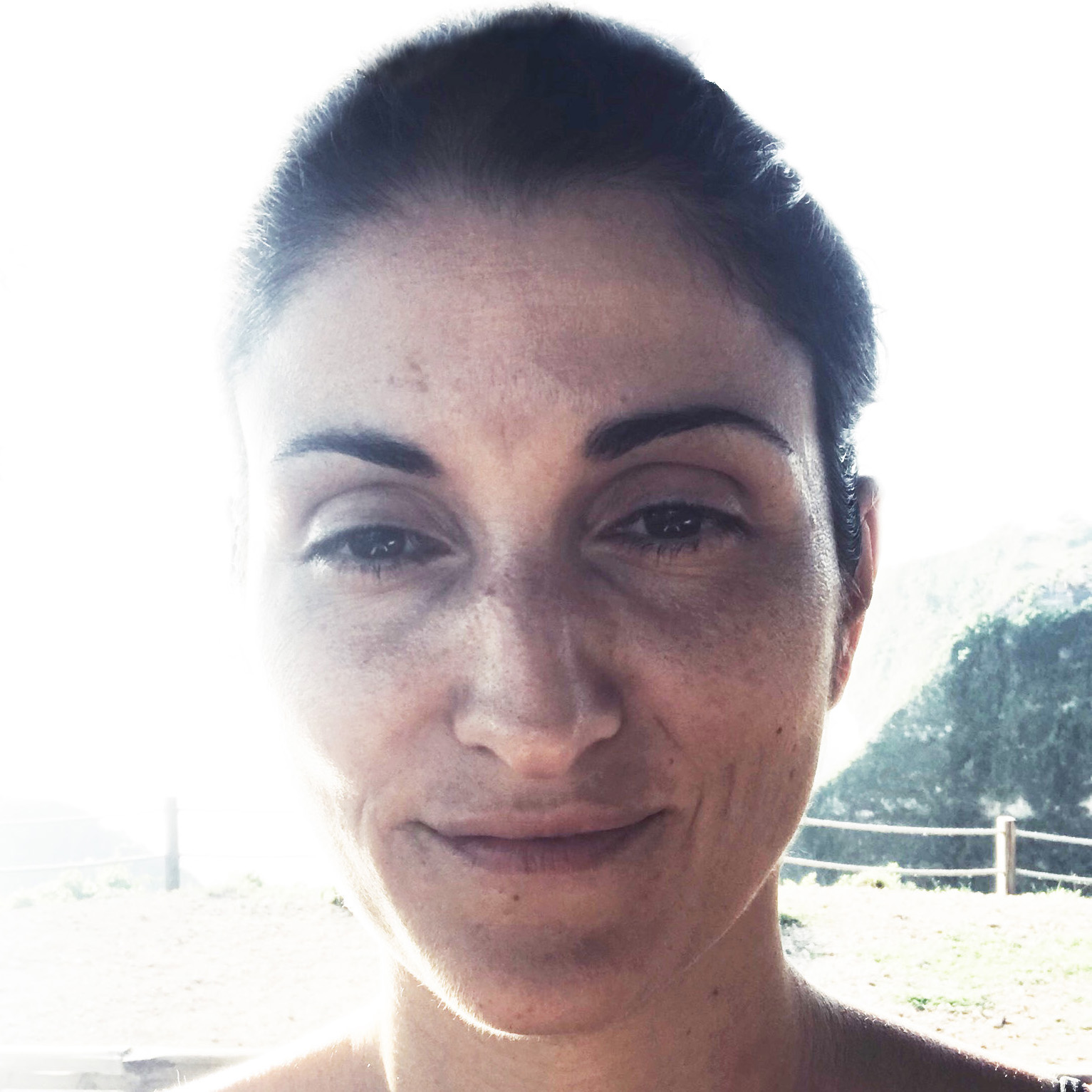 Natasha Dimitriu
"It works amazingly! right after the treatment the migraine went away, I didn't need to rest in a dark room and the pain didn't come back for the next 40 days."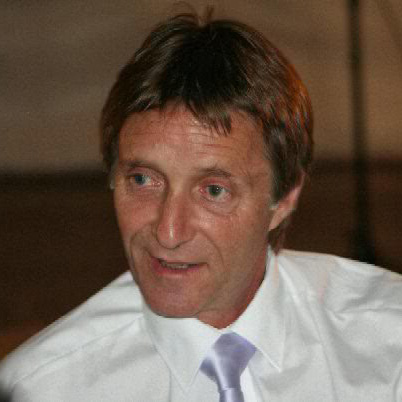 Gary Goldberg
"By following my personalized treatment plan, for 2 days in a row, I woke up for the first time in months with no headaches… no drug fog from taking pain killers… I had my life back!"
Are you ready to get rid of your migraines & headaches, feel great, and start to take control of your life once and for all?